About Our Industrial Services
We are the leading powder coating operation in the Midwest, founded on quality and reliability. Our projects range from as small as a single bolt to production-level jobs to meet your industrial needs. Our powder coating is one of the most durable finishes on the market. It's chemical and UV ray resistant, not easily able to flake, scratch or chip. Whether your project is internal or external, we've got you 'coated'.
What Can Be Powder Coated?
We can powder coat almost anything metal, whether you need 2 parts or 2,000 parts coated. From sheet metal parts to welded assemblies and more, we're your go-to local powder coating providers.
Here are just a few examples of what can be powder coated as a part of your industrial project:
Stalls
Metal sheets
Appliances
Metal parts, etc!
Why Choose Pinnacle Powder Coating for Your Industrial Jobs?
We offer more RAL and custom color options than any other powder coating supplier in the Midwest. Looking for a color we don't have in stock? No worries! We'll order it for you to make sure you have exactly what you're looking for.
Our faster and reliable turnaround times make it easy for you to get back to work with no disruption. Being a small family-owned business, we pride ourselves in working hard to communicate directly with our customers, and our owners are involved in the project process from start to finish.
On top of our color options and communication, Pinnacle Powder also offers more competitive pricing with consistent results that you can be proud of.
18 X 8 X 8 GAS OVEN
20 X 12 X 10 SPRAY BOOTH
5 X 5 X 8 OVEN FOR QUICK CHANGE PROJECTS
30 X 8 X 8 PARTNER OVEN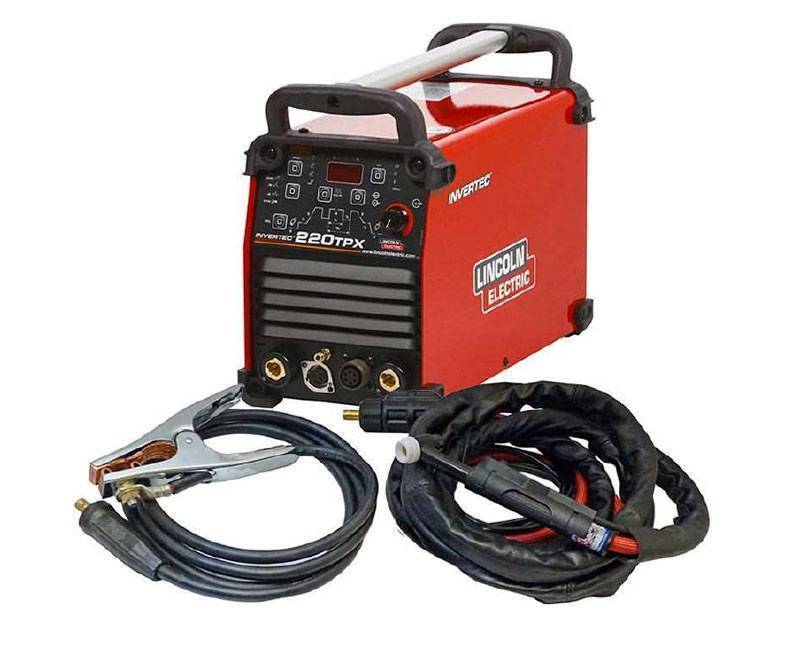 220 GAS MIG WELDER
60 X 120 AMADA ENSIS FIBER LASER
12 FT 250 TON AMADA PRESS BRAKE
ASSEMBLY WORKSTATION (ASSEMBLY/DISASSEMBLY)
CUSTOM PACKAGING SOLUTIONS/SHIPPING/RECEIVING